Our meticulously renovated Villa Avantgarde accommodation presents the height of comfort with a total of twelve residences located over three levels, with air-conditioning and wi-fi internet access.
Villa Avantgarde is situated just ten kilometres from the historic Old Town of Dubrovnik but has the relaxed atmosphere of a pool villa being close to the Adriatic Sea, away from the crowds. The natural surroundings of typical Dalmatian flora and fauna offer complete privacy and relaxation.
Rooms are comfortably designed as 4 star hotel rooms for guests that enjoy their hotel services such as room service, concierge, massage and private tours. Inside the Villa Avantgarde you have free garage parking, free Wi-Fi internet and swimming pool surrounded by pine trees. Complimentary sun loungers and umbrellas surround the outdoor swimming pool. The Villa Avantgarde also provides an outside kitchen, and BBQ facilities near the pool exclusive for use by our guests.
All of the apartments are equipped with splendid kitchens, balconies, air condition, living rooms and private parking.The apartments and rooms of Villa Avantgarde are made for guests having their summer vacation outdoors, dining in restaurants and enjoying nightlife and all of the other perks found on the Dubrovnik riviera; likely to be reserved by families with children, couples and friends using the comfort of kitchen amenities and bigger living rooms for a vacation spent with all possibilities like at their home.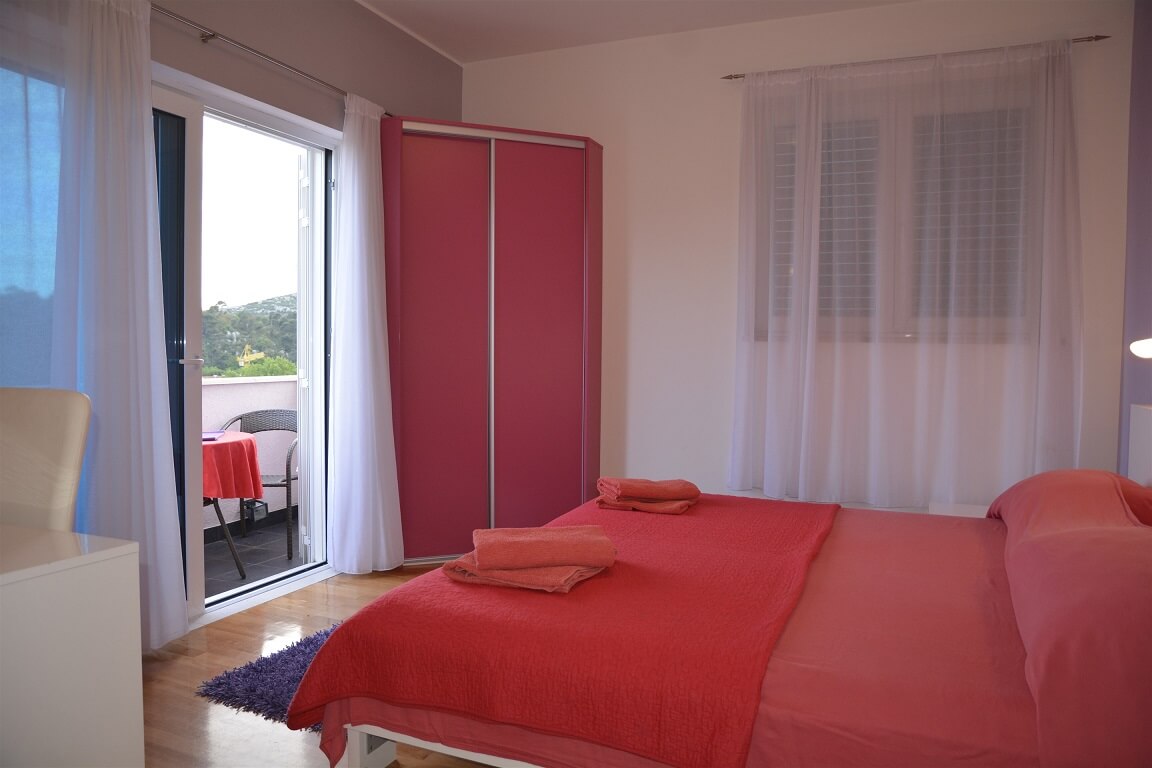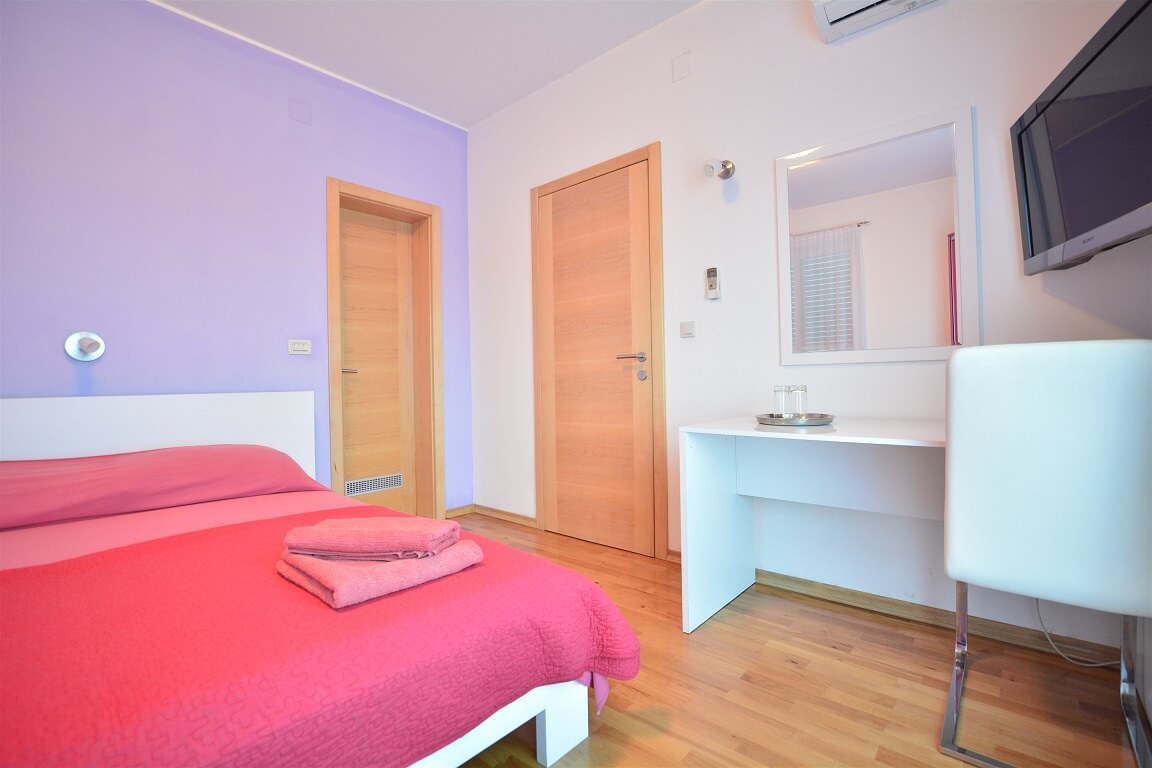 Double bedroom consists of a king size bed, private bathroom, room amenities and a balcony.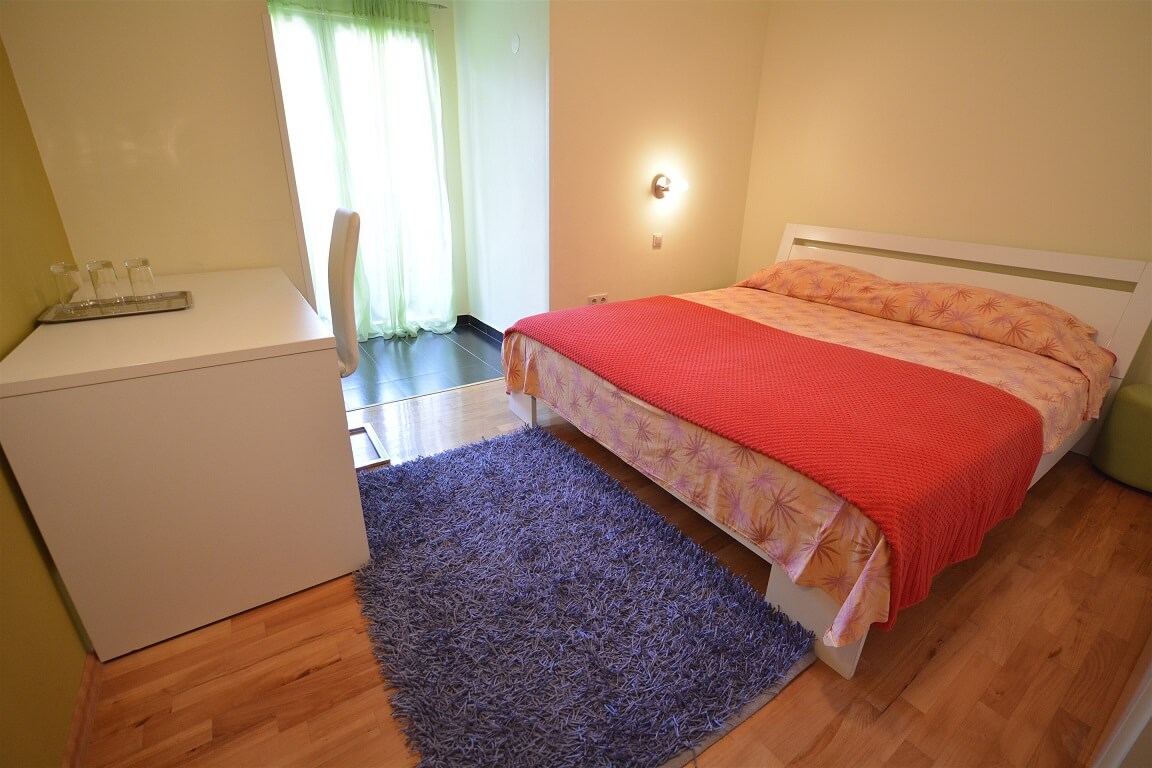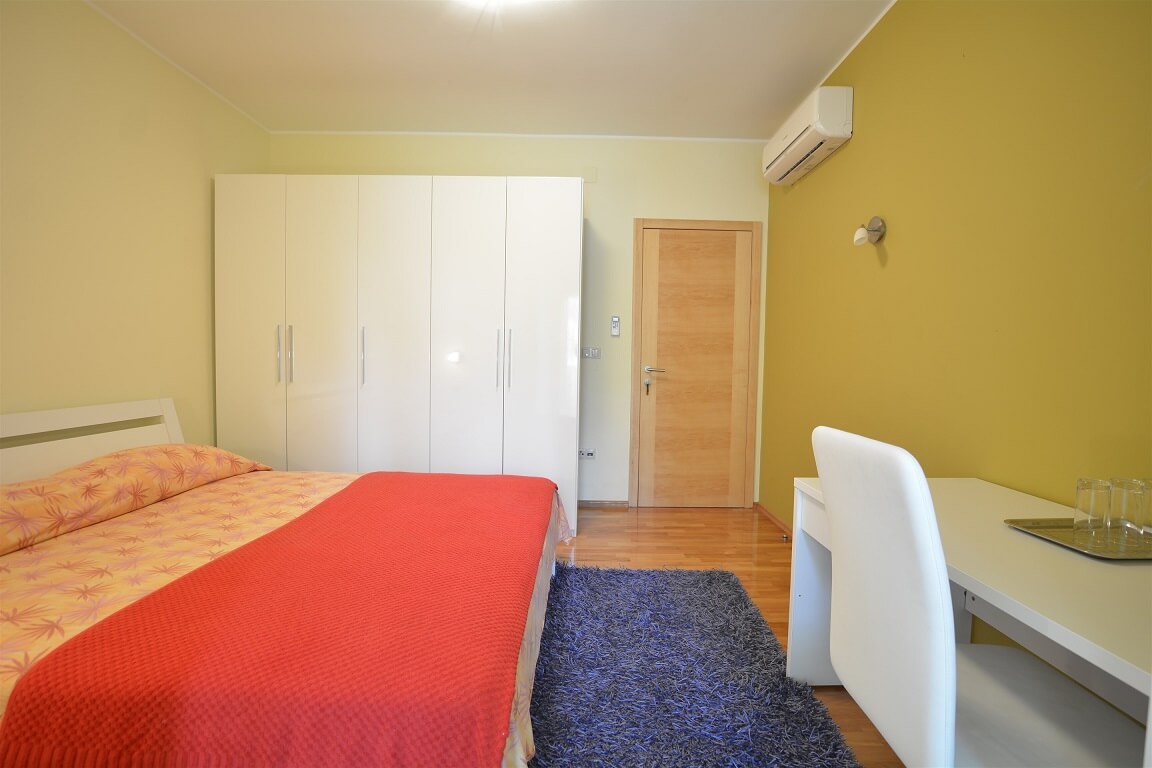 Single bedroom consists of a single bed, private bathroom, room amenities and a balcony.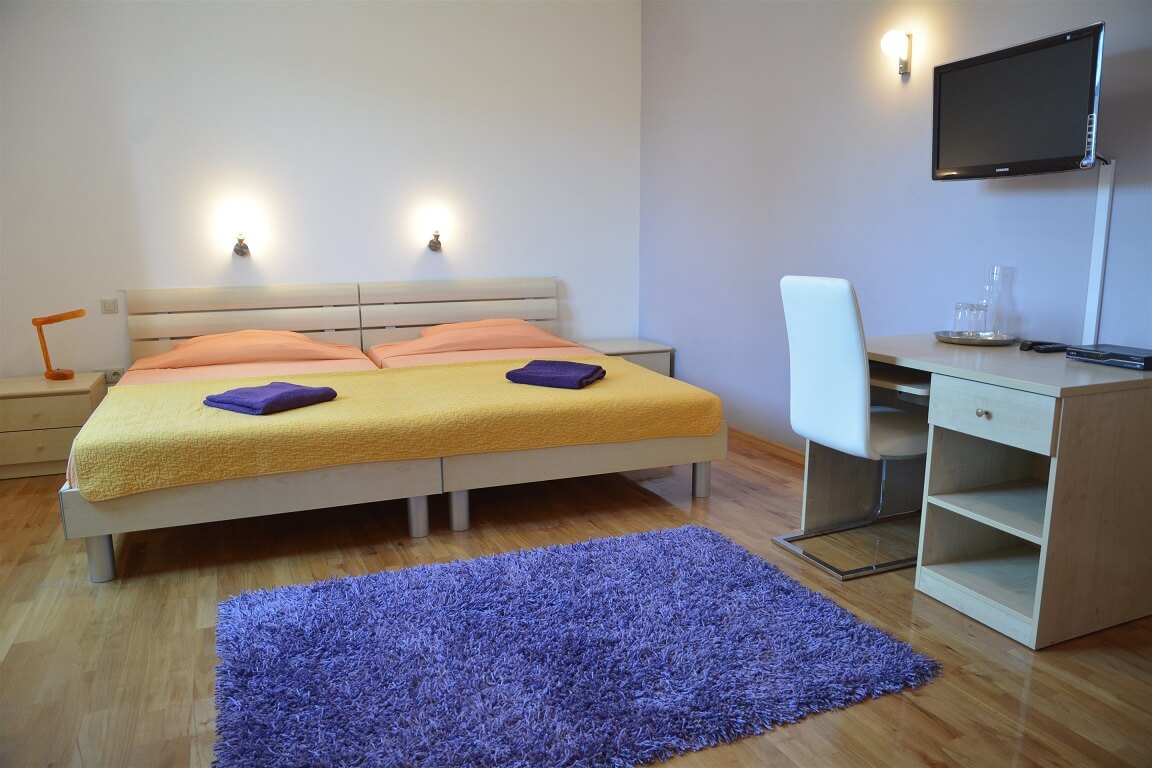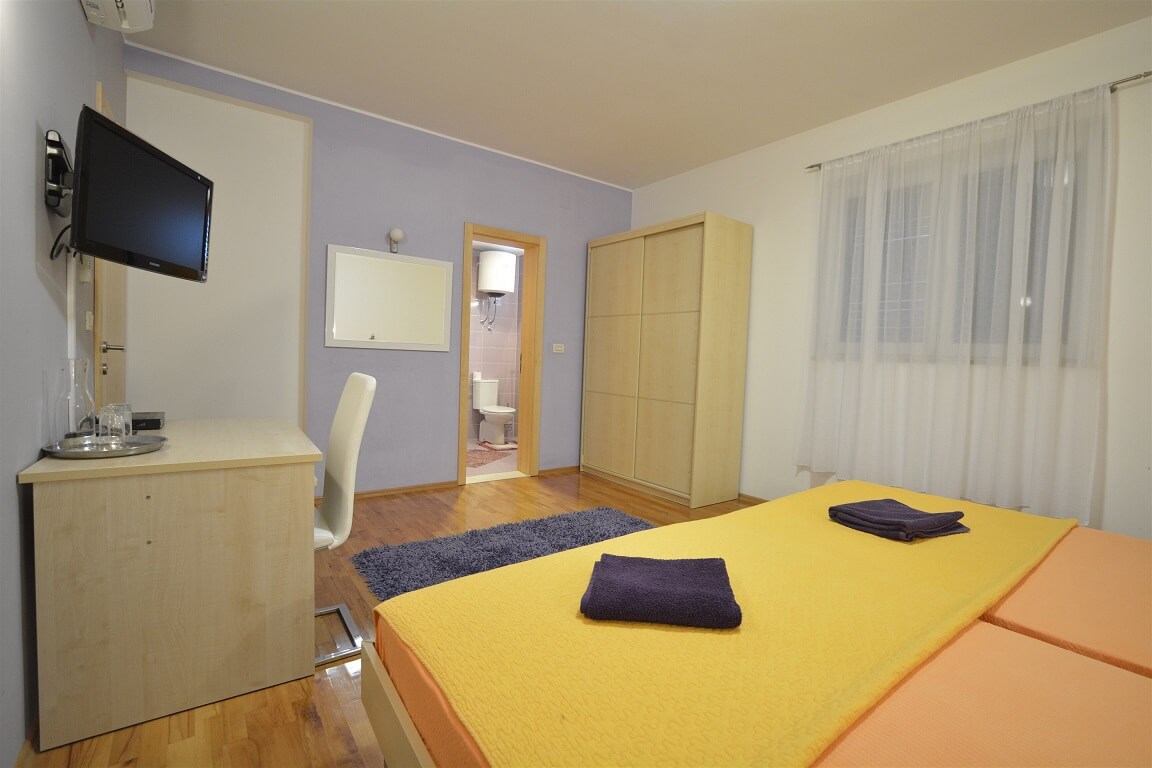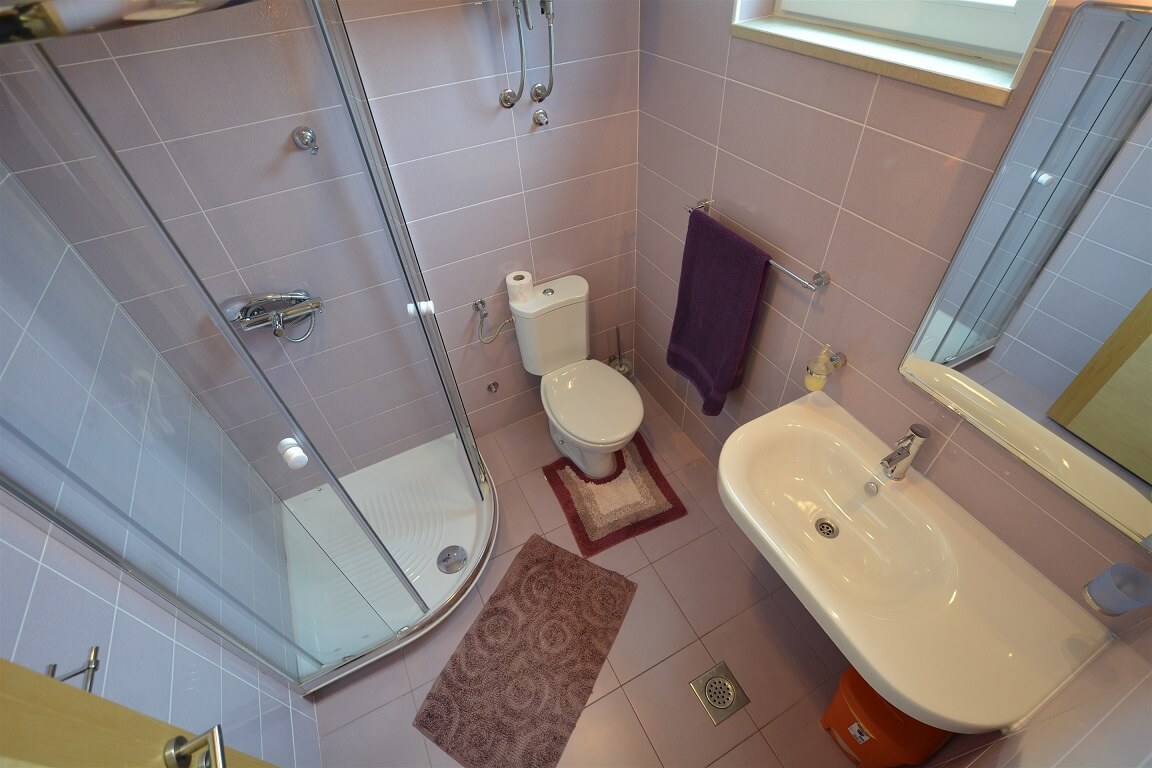 Triple bedroom consists of a bedroom with one king size bed for two persons and an extra bed for the third person, one bathroom and balcony overlooking the Mlini area.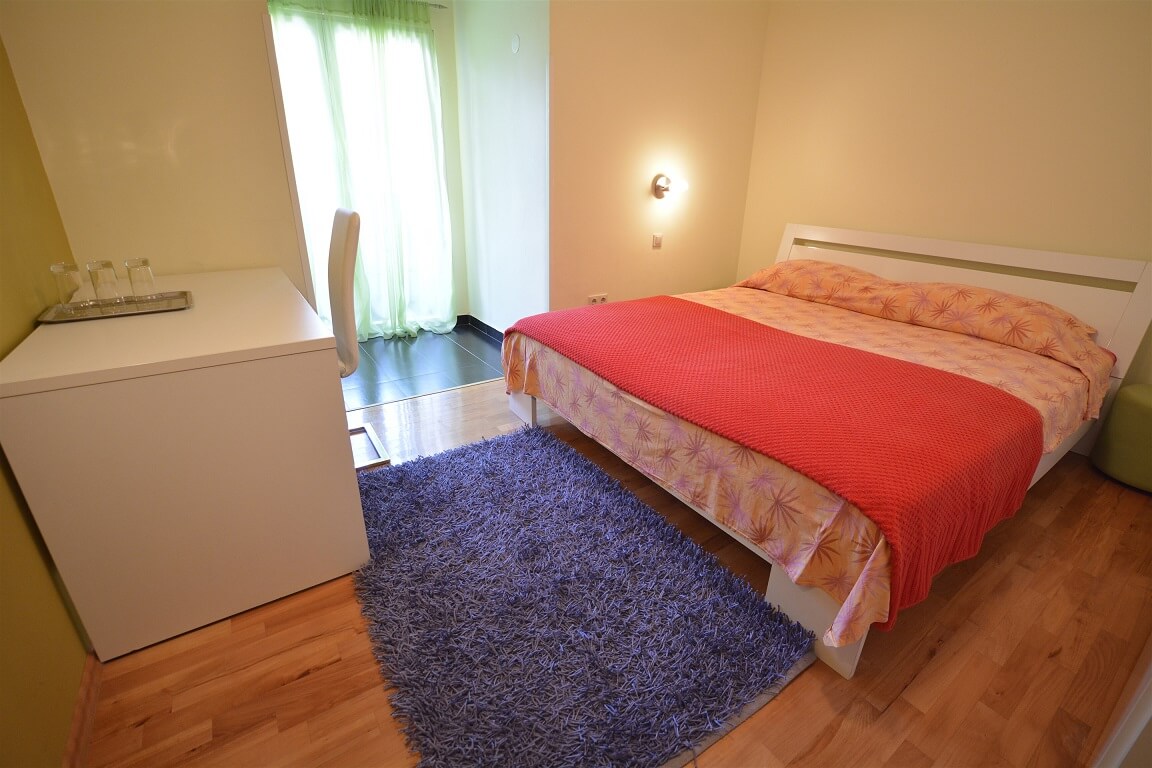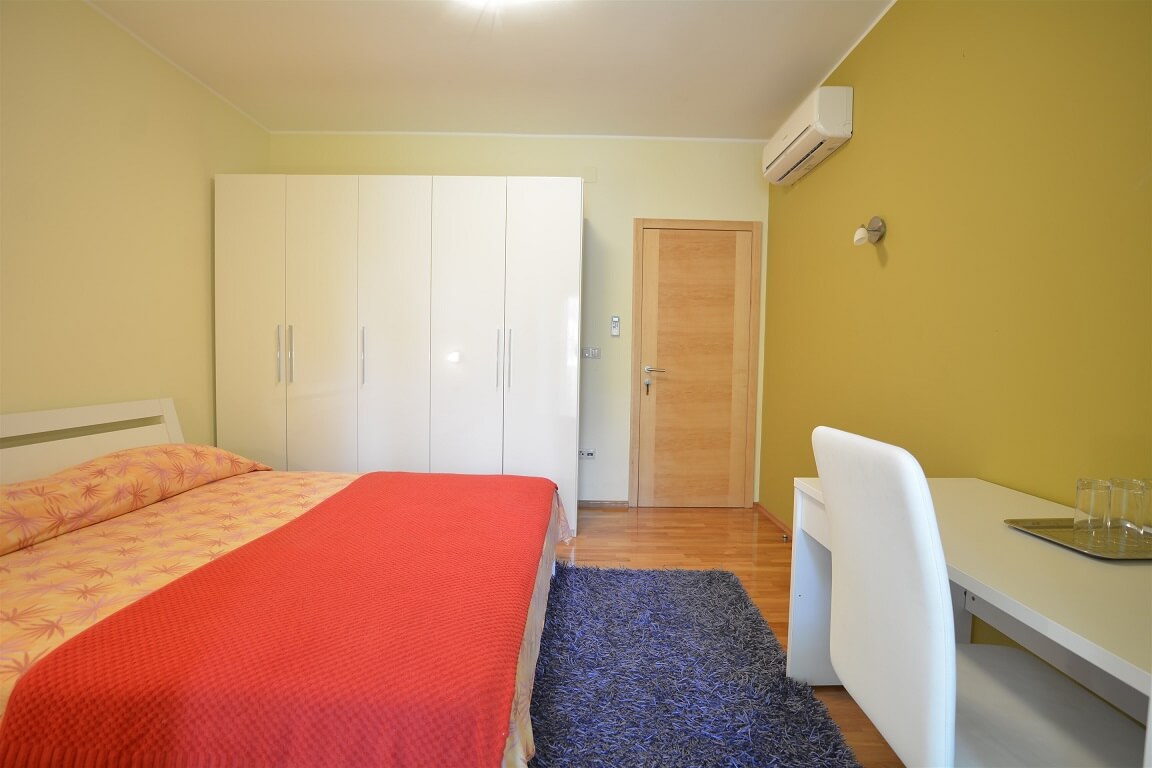 Family Room is best for young families having shorter stays at Villa Avantgarde. In the room you can find one double bed and a sofa that converts into another double bed. It has two air-conditioning units, balcony and one private bathroom.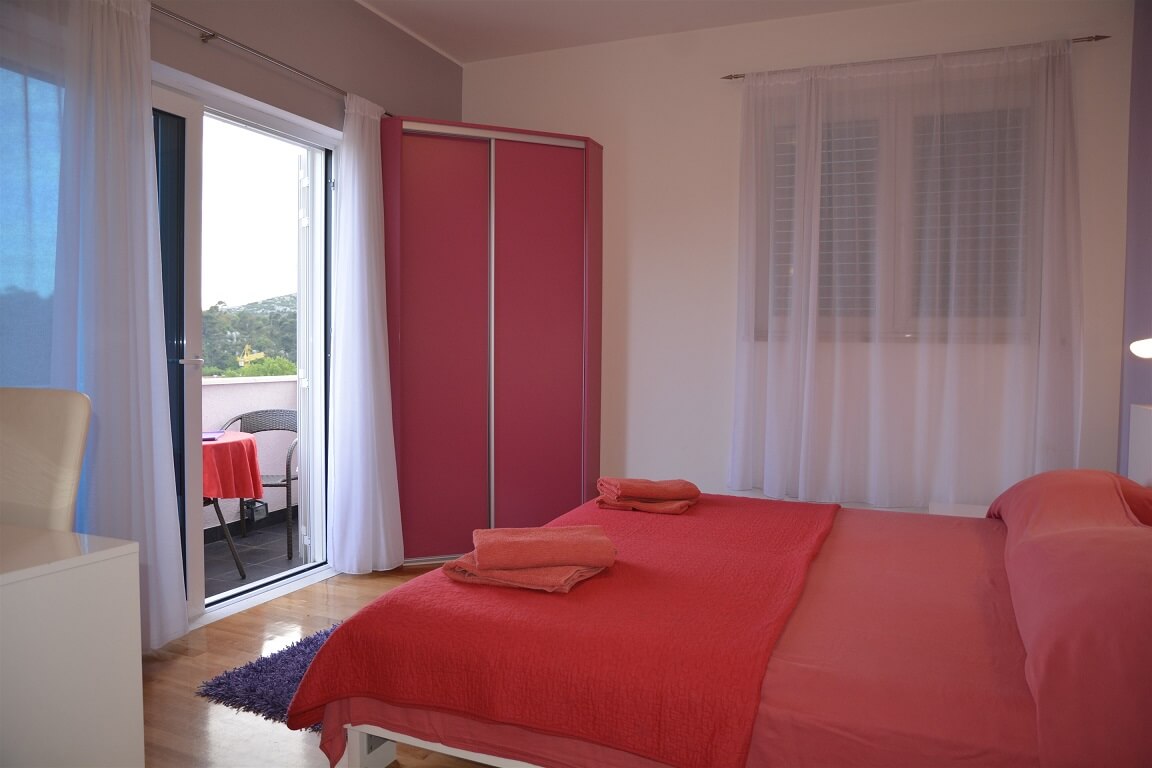 Our 30 m² Studio Apartment is the best option for couples looking for romantic getaway. It has everything you need for longer stays like washing machine, fully equipped kitchen, big terrace, air-conditioning and even a fireplace for winter stays.
One Bedroom Apartment with Sea View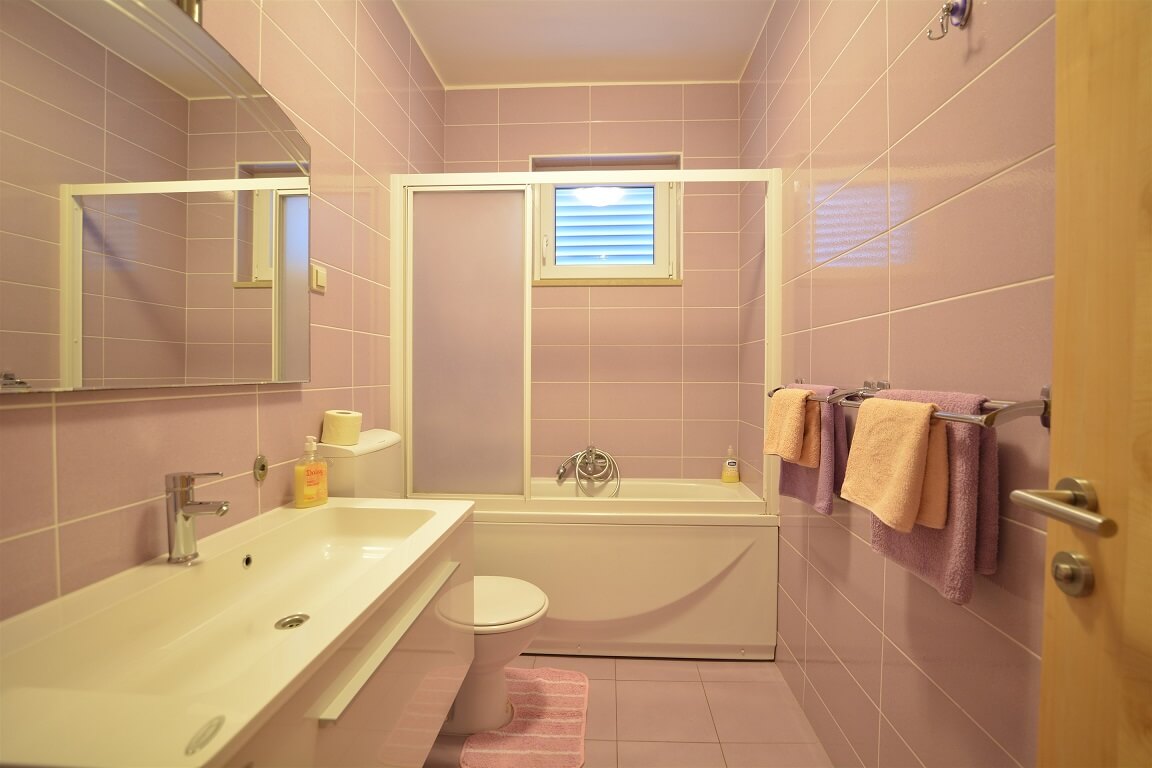 This 45 m² One Bedroom Apartment has a kitchen, living room and private bathroom. Inside you can find modern furniture and sofa bed that converts into double bed. On your sea view terrace there is a dinning area for your sunset dinner.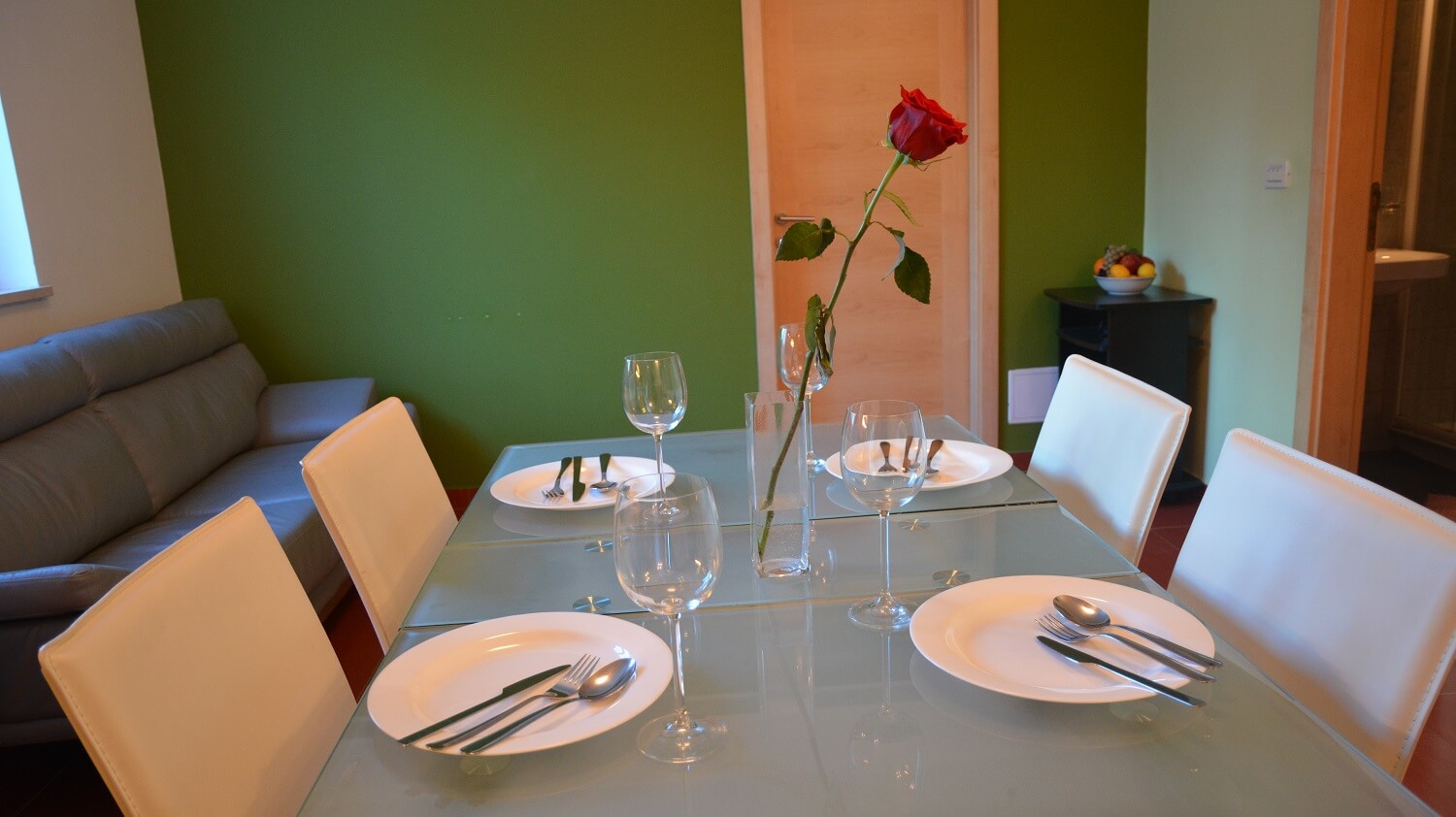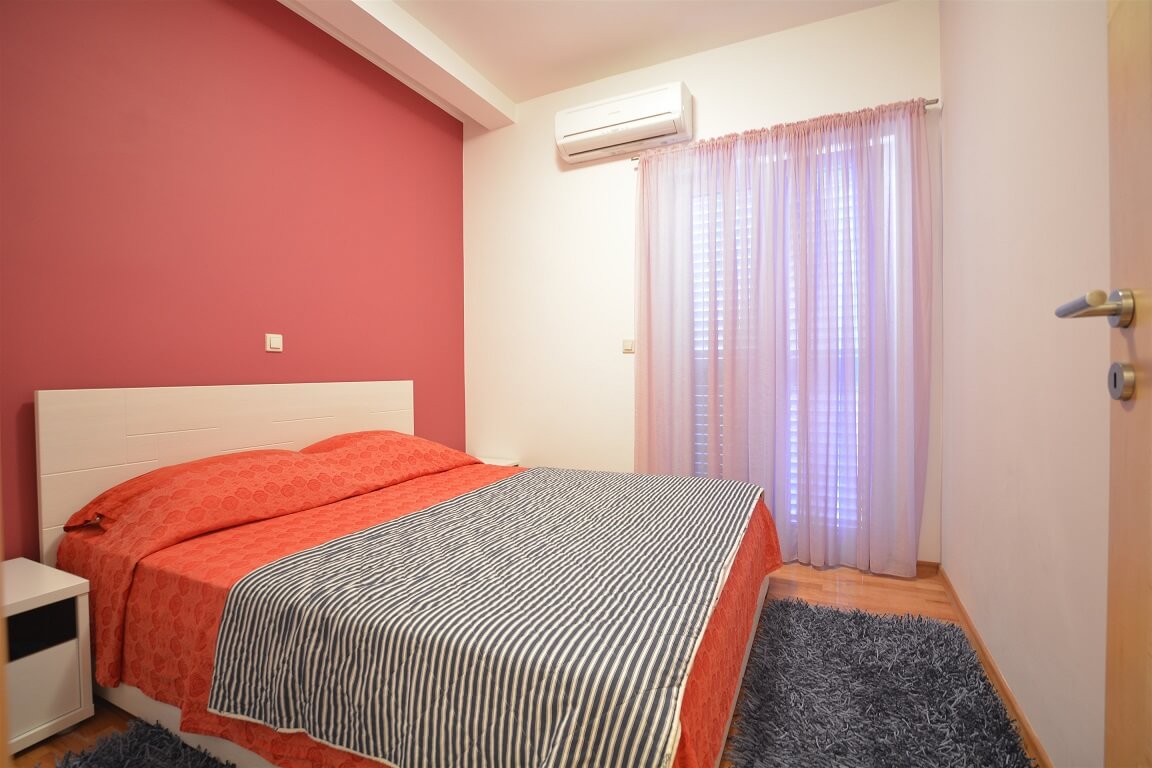 This 60 m² two bedroom apartment is fully equipped with modern kitchen, living room, bathroom and sea view terrace. The apartment has three air-conditioning units, private entrance and free garage parking.
Superior Two Bedroom Apartment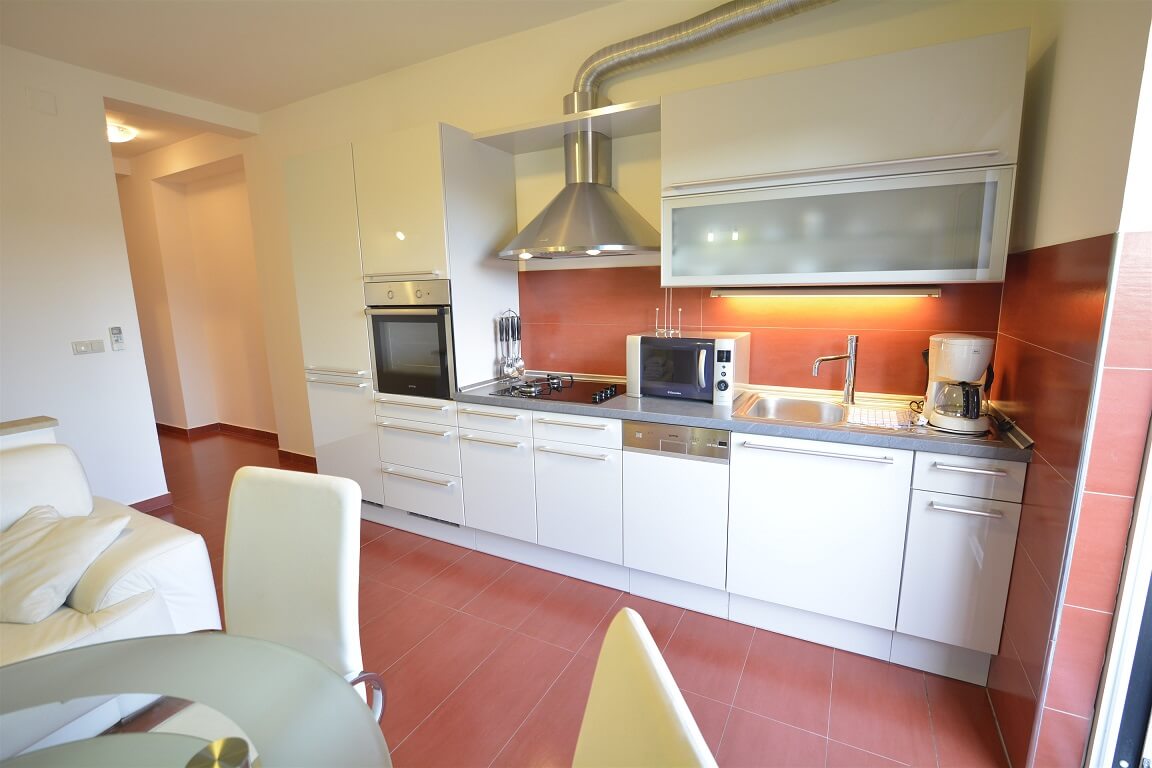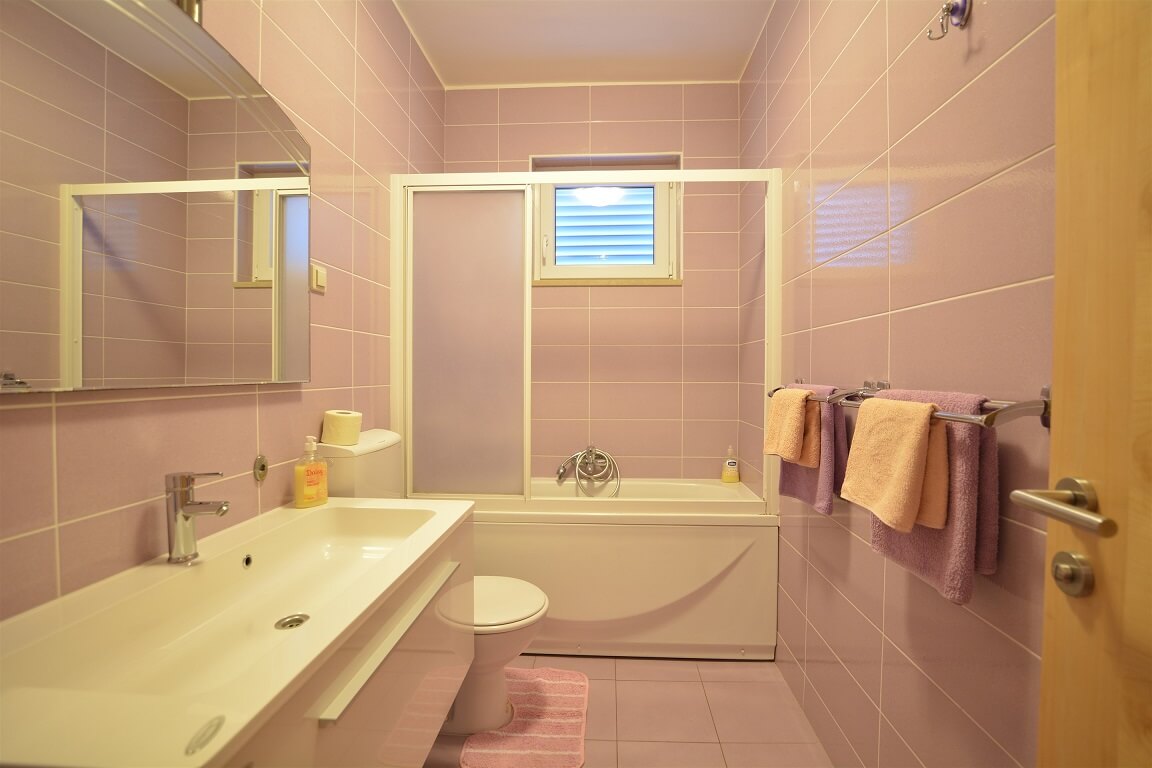 Superior Two Bedroom Apartment consists of a two bedrooms, private bathroom, room amenities, kitchen and a balcony.